So, I have a view that displays values from [expression] and [views_conditional] tokens. The problem is that BackdropCMS displays the values of those tokens while viewing in Views UI as an Administrator; however, the view does not display the token values when viewing the page (also as an administrator). Screen shots attached, show the rendered page without values (in columns where the zero's are) and one with the values from within the Views UI.
Info:
Backdrop CMS 1.20.2
MySQL, MariaDB, or equivalent version 5.7.33-0ubuntu0.16.04.1
Version: 7.0.33-0ubuntu0.16.04.16 (PHP information)
Apache/2.4.18 (Ubuntu)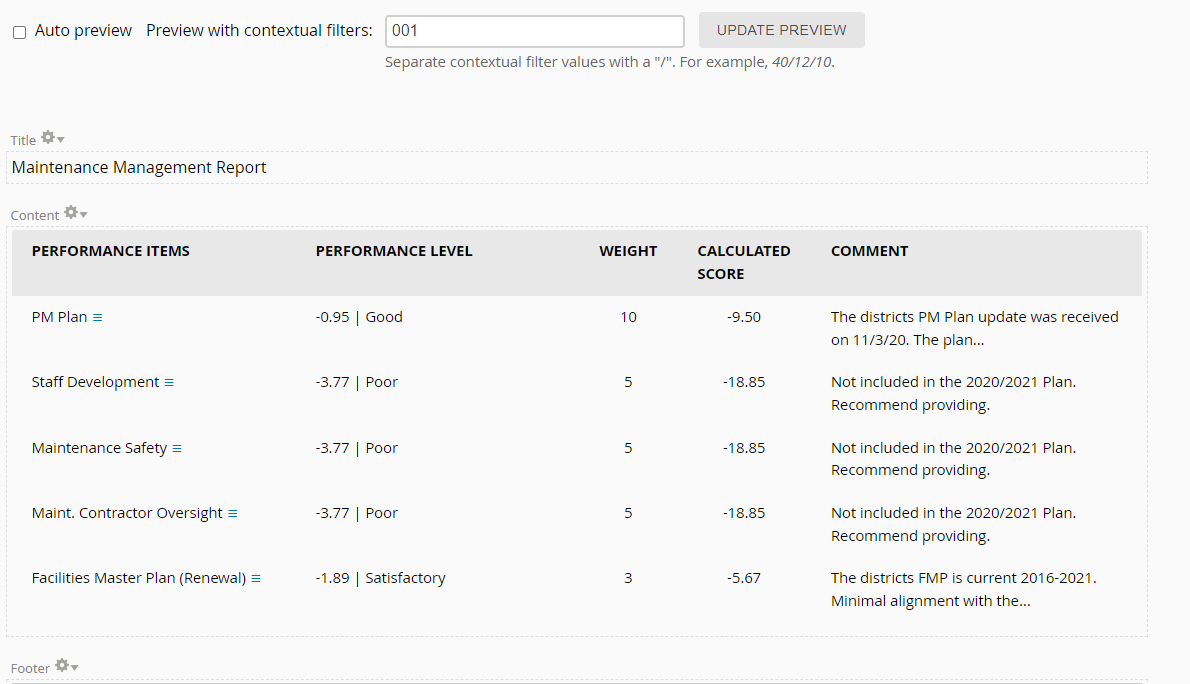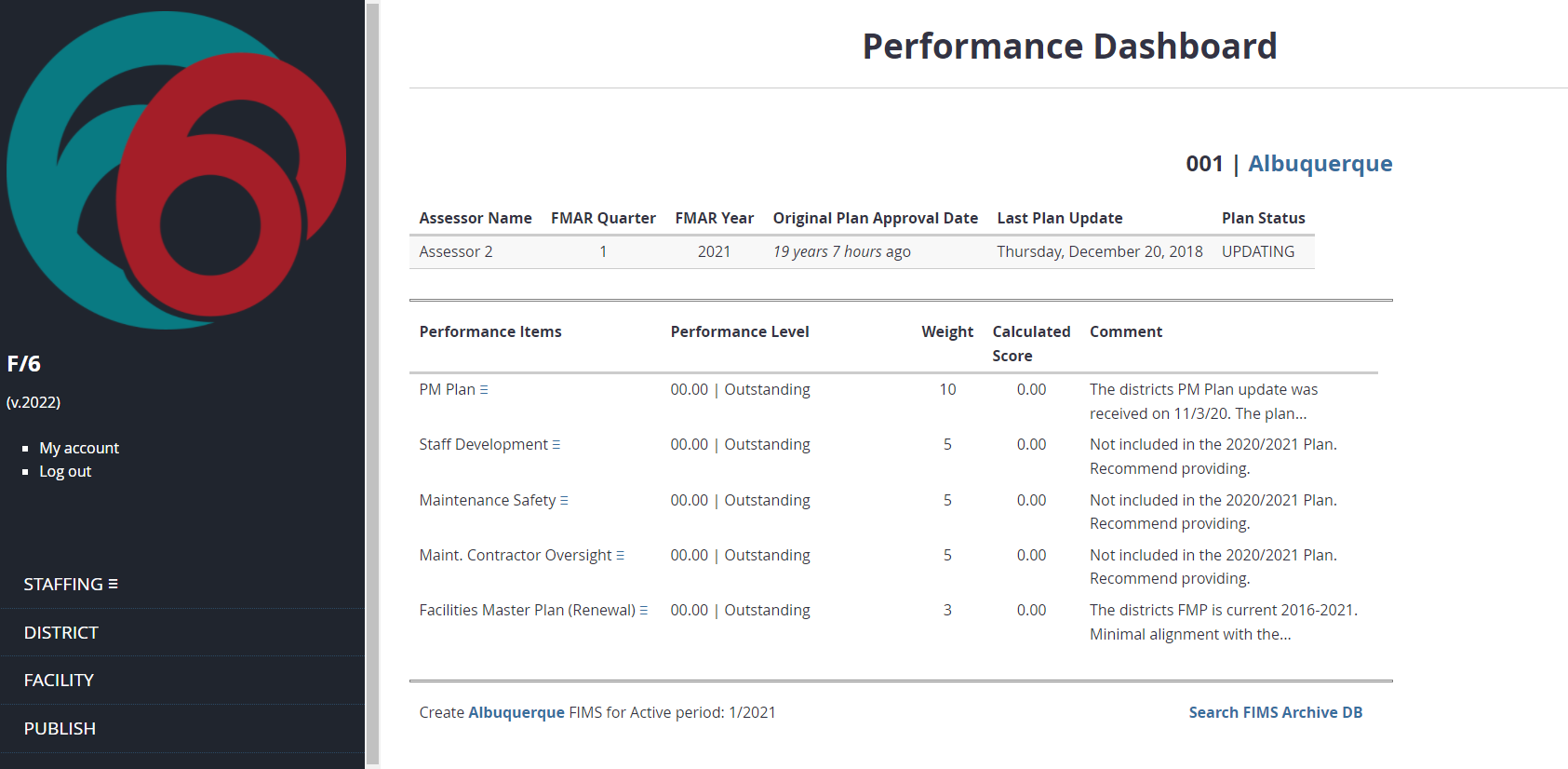 I'm out of ideas, so any help would be appreciated!