I have created a "photo credit" field on the file type for Image.

Is it possible to make this new "photo credit" field when uploading images on nodes, such as here: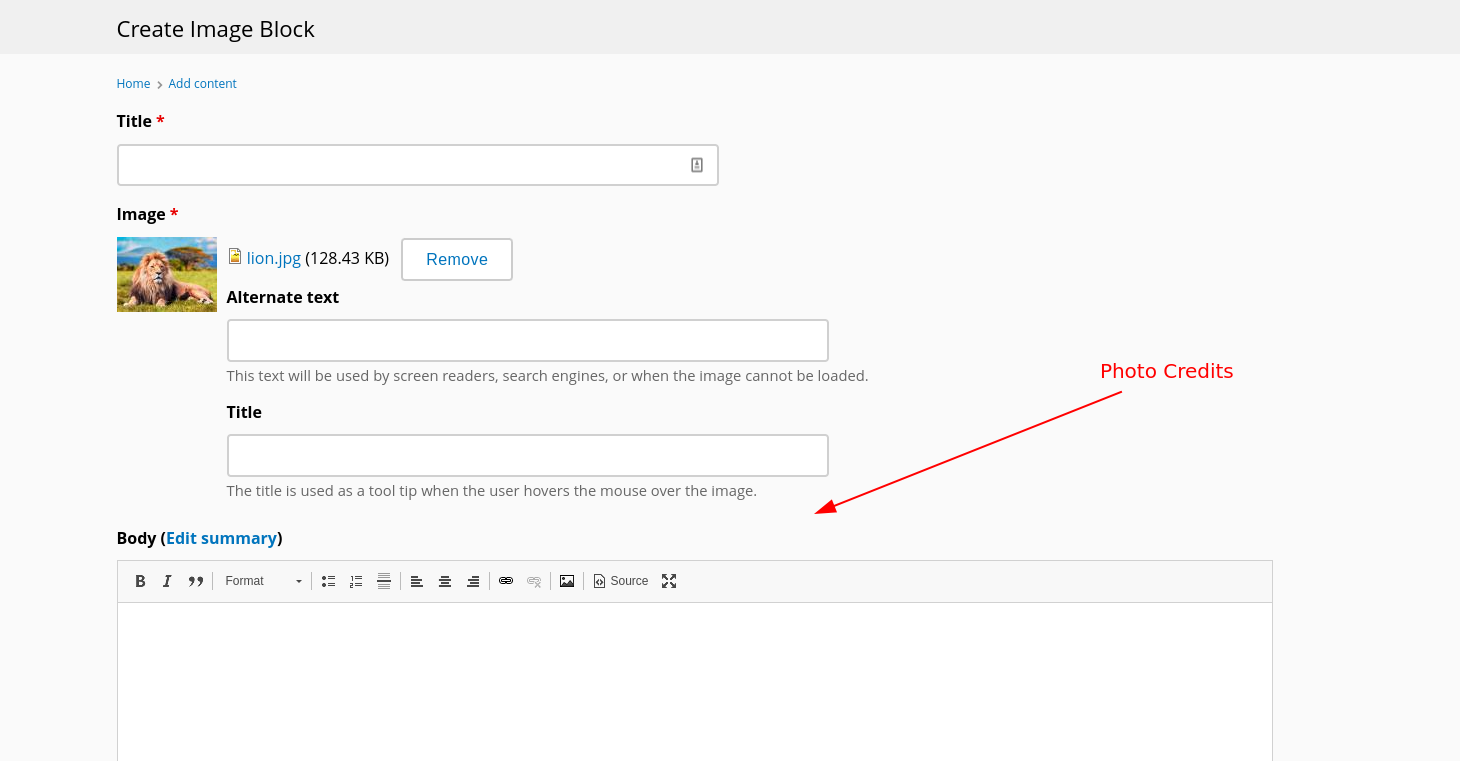 Again, I want this "photo credits" field to be attached to the image, not the node. But, I want to fill out the field as I'm adding a new image to a node or paragraph. 
Any ideas?