I have a spreadsheet which looks like this: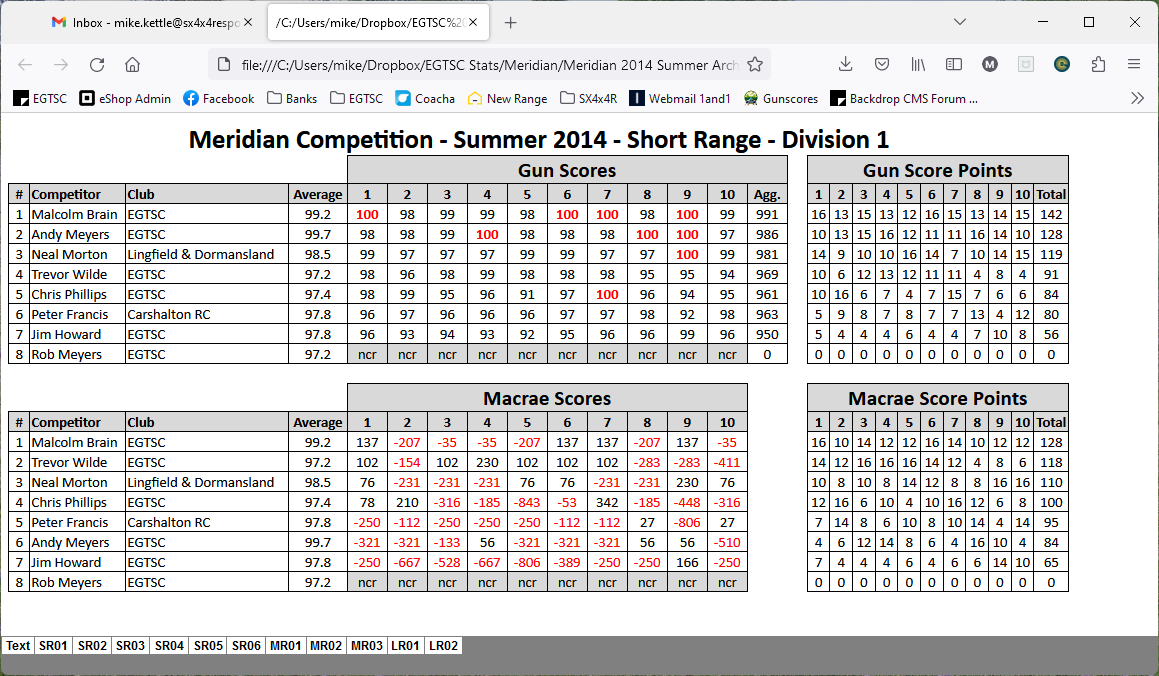 The above is saved as HTML from Excel and consists of the following folder and files: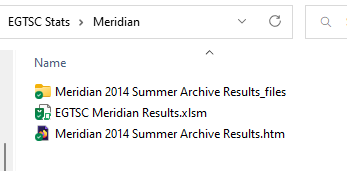 If I click on the html file it opens as works. If I copy the folder/files onto the server and copy the HTML into a page in BD as Raw HTML, I just get the title and the rest is ignored.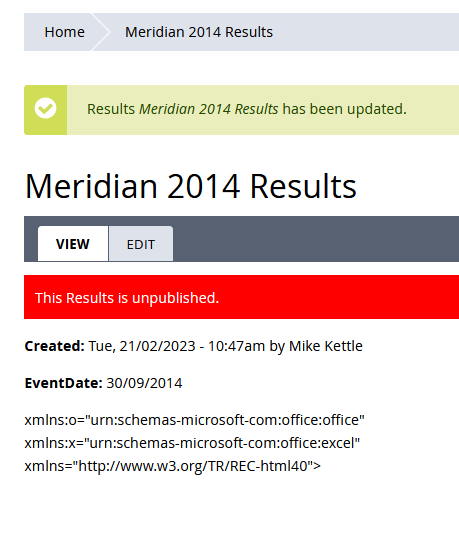 So, the basic user approach of "dump it in and see what happens" has failed.
Any advice on the best (simplest, quickest) way to create a webpage in BackdropCMS?