I installed module ShareThis from the admin form backdrop cms. And finish with the settings...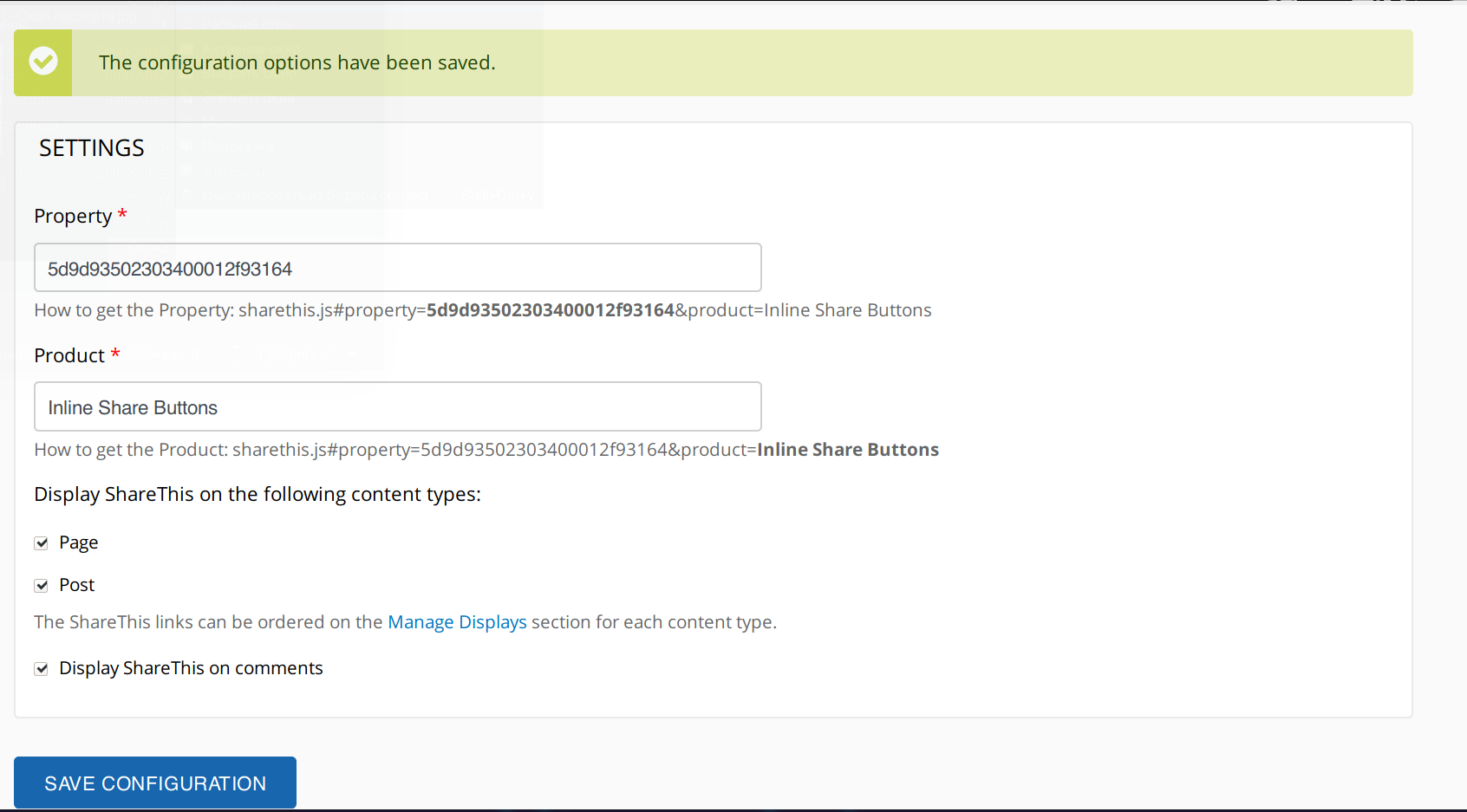 Then I check on any pages on the site for example here https://nloinfo.com/posts/luna-2019-god-nlo
If I check the code of the web page I found this lines:

<script src="//platform-api.sharethis.com/js/sharethis.js#property=5d9d93502303400012f93164&amp;product=Inline Share Buttons"></script>

<div class="sharethis-inline-share-buttons"></div> </div>

But I can not see nothing. Buttins are invisible? Even if I choose ShareThis buttons block in Layouts.
Any help?